Canadian Solution Too Expensive (1963)
Topic: Militaria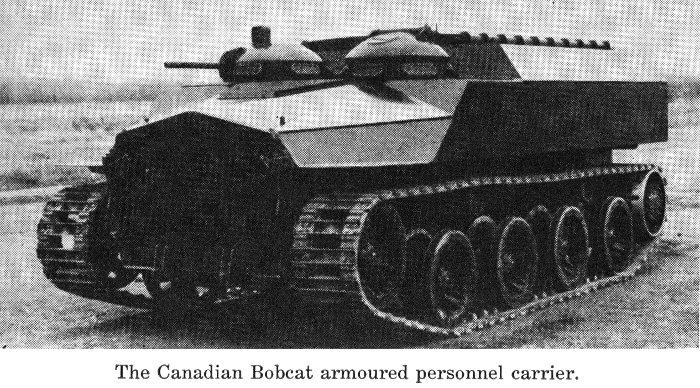 Canada To Buy US Armored Troop Carrier
The Montreal Gazette; 6 December 1963
Ottawa—(DJ)—Canada will buy the United States M113 armored personnel carrier for its army brigade in Europe tather than the Canadian built Bobcat, Defence Minister Hellyer said.
An order will be placed as soon as possible for some 500 M113 vehicles with FMC Corp. in California, it is understood. At a price of $28,000 per vehicle this represents a total value of $14,000,000.
Mr. Hellyer said that parts of the M113 are already being manufactured by Canadian subcontractors and further subcontracting in Canada pf a variety of equipment can be anticipated.
The Canadian army has been evaluating the Bobcat, built by Hawker Siddeley Canada Ltd. It had placed orders for 20 prototype Bobcats It is understood that the price tag on each of these Bobcats was $55,000.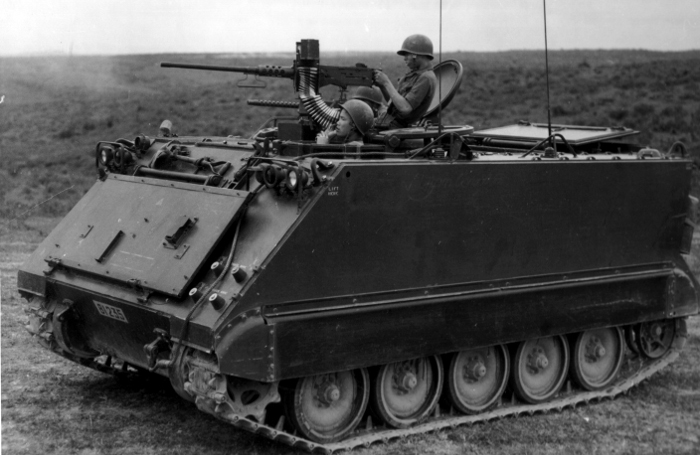 Posted by regimentalrogue at 12:01 AM EDT